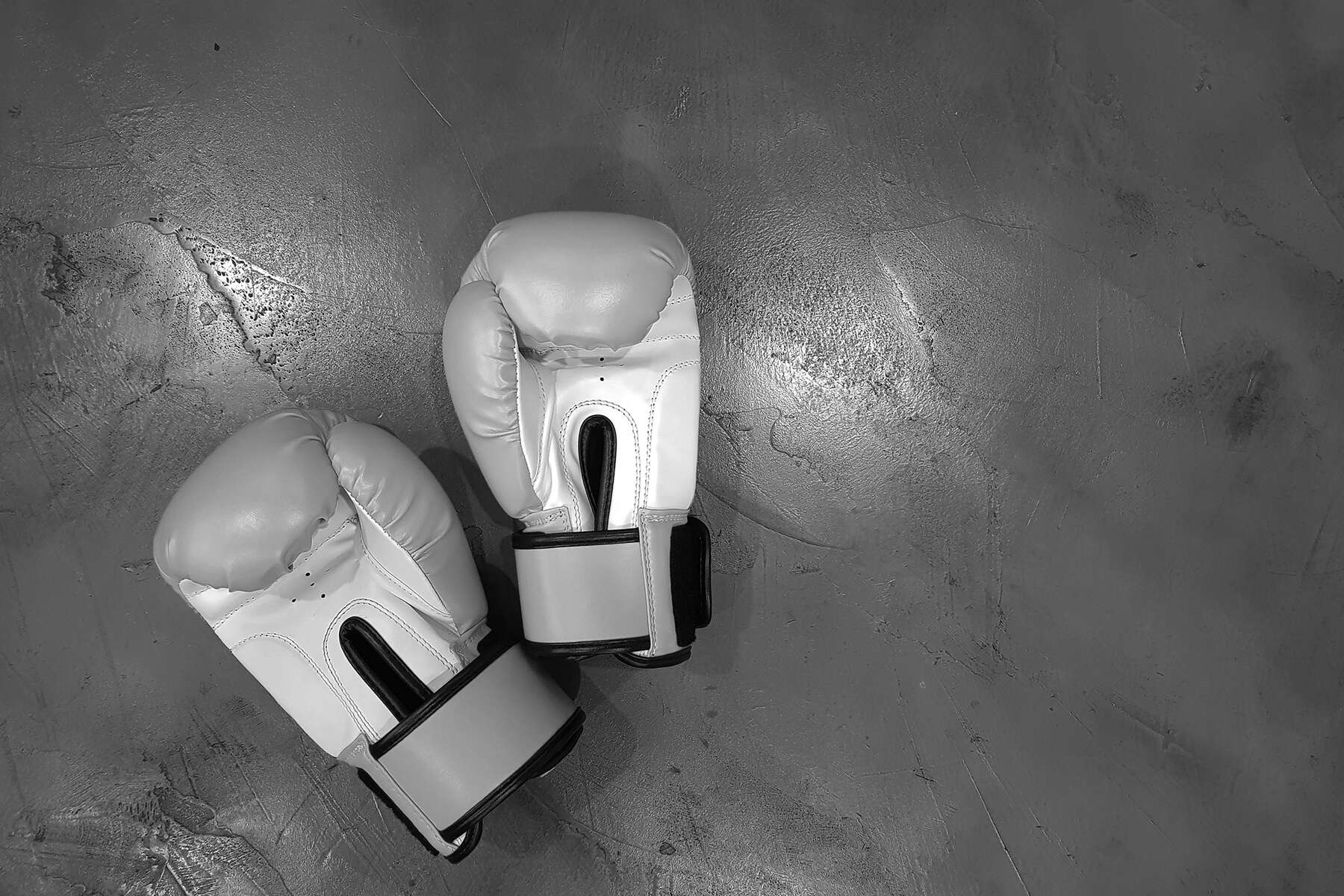 Are you for scuba — your mind has been waiting for this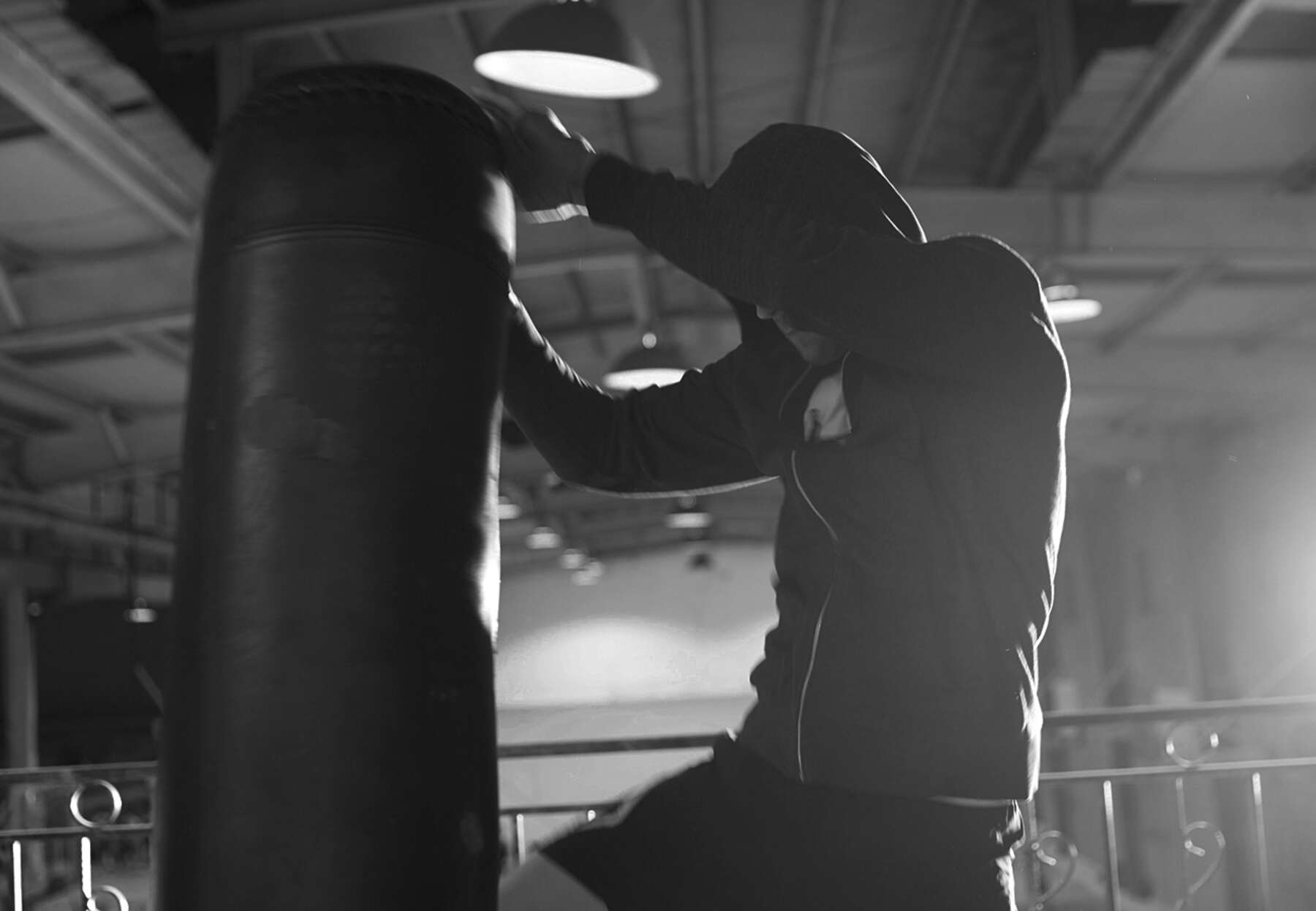 Reduce stress + explore
Focus on breathing, exploring and being mesmerized by what the underwater world has to offer. Do it at your pace and when you want to, no rush, no fuss just you. Pretty sweet.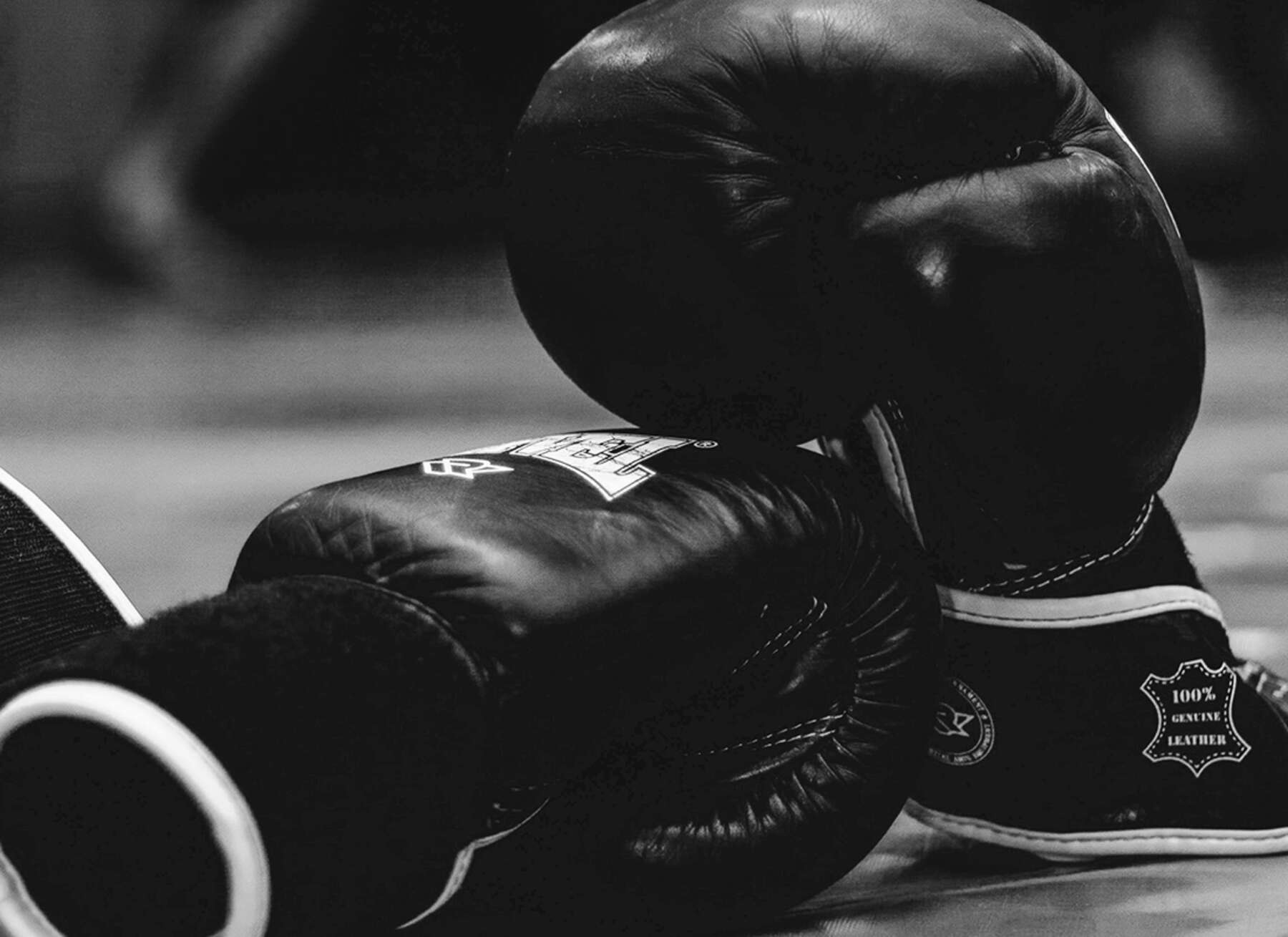 Supportive Community
Unlock your full potential and elevate your performance to the next level in a highly-energized and supportive environment. We'll kick you into gear, but we'e all friends here.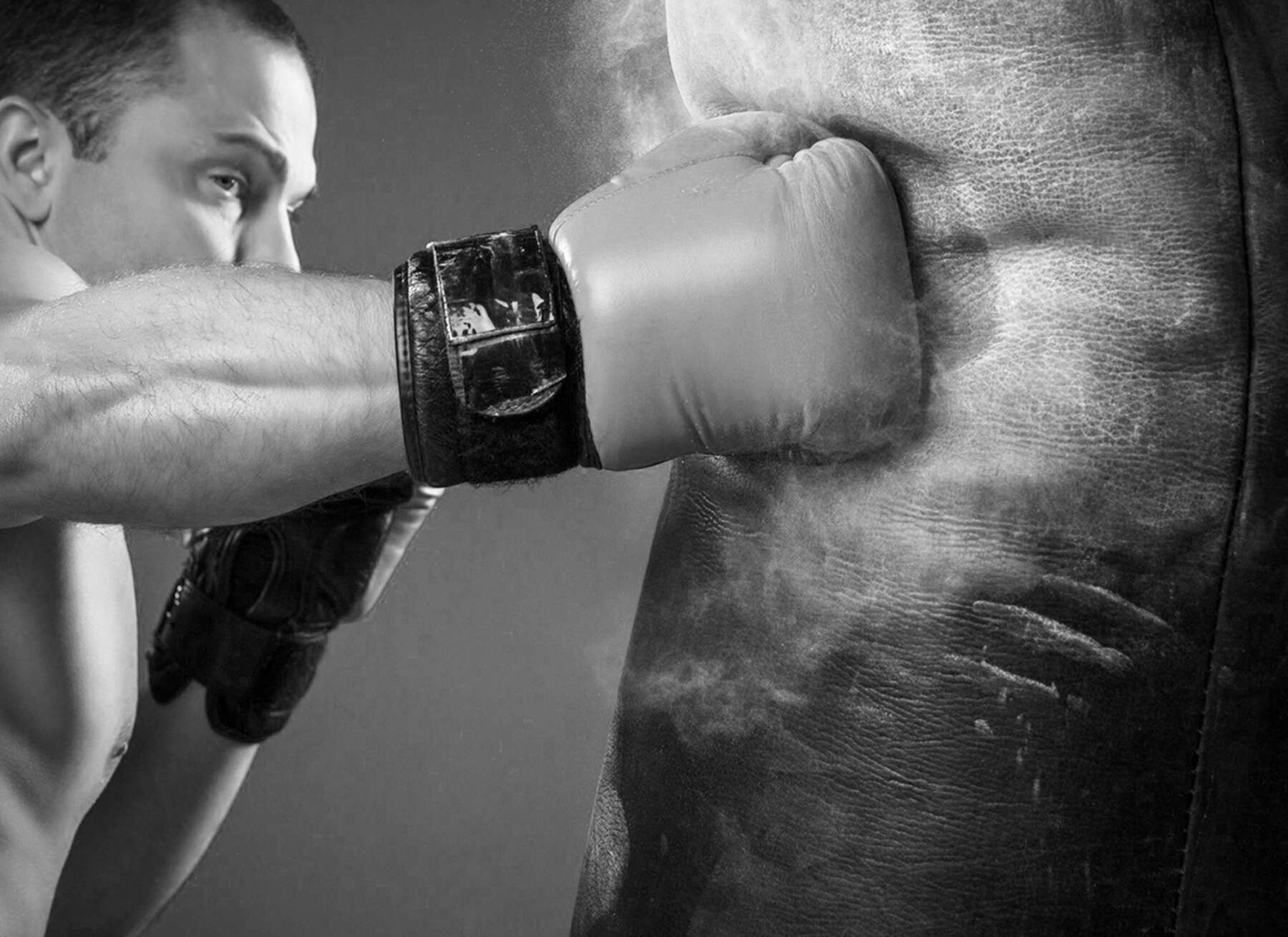 Get your Zen on
Train like a super-champ. Regardless of your athletic ability, age, or skill – you'll get the benefits of mixed martial arts training at its core – and yours. Sign up today →